The 'outstanding' Ofsted-rated nursery and preschool opened its doors on Saturday March 25 from 10am until 2pm for local families and children to explore the setting, get to know the nursery team and partake in lots of spring-themed activities, crafts, and games. Miller's Ark mobile farm was also in attendance providing the opportunity for children to pet and learn about a variety of different types of spring-time animals including lambs, bunnies, and chicks.
Councillor Helen Whitcroft, the Mayor for Surrey Heath, said "It was wonderful to see the local community and families come together at the nursery. After a tour of the facilities, I helped plant sunflower seeds and took part in some fun activities. To observe the children engaging with their learning environment, and to meet the nursery practitioners who are clearly very dedicated to their work in the Early Years sector, was a joy."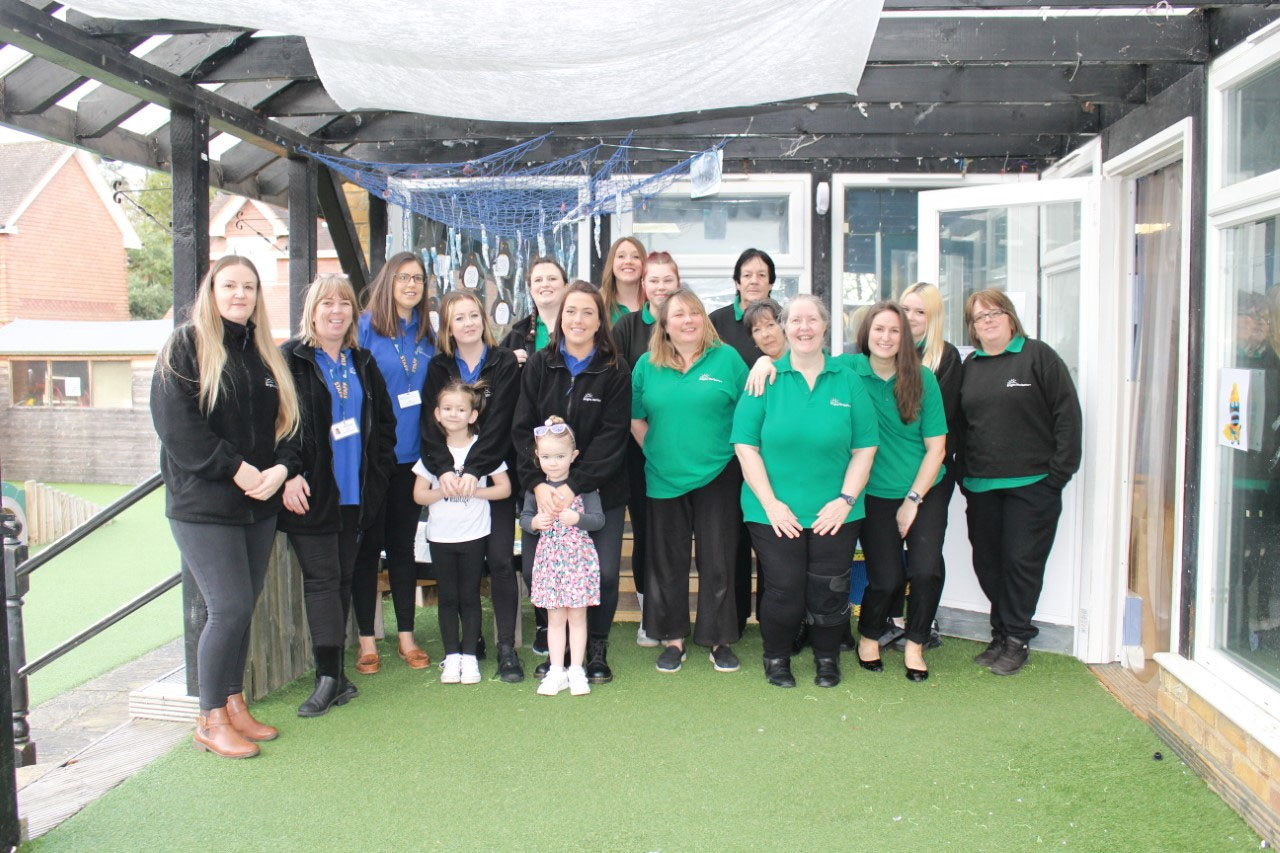 The day also raised money for the Bright Horizons Foundation for Children through the sale of brunch items at the breakfast café, and donations made through the activities. The Foundation focuses its resources on creating and providing enriching play environments for children impacted by domestic violence, abuse, homelessness, parental imprisonment, and ill health.
Nursery manager Lynsey said "The open day was a great success for all involved. The team and I want to thank the Mayor and all families for coming out and exploring the setting, taking part in our spring-time activities, and making the day so special. We also managed to raise over £370 for the Foundation through our pop-up breakfast café and activities which is brilliant."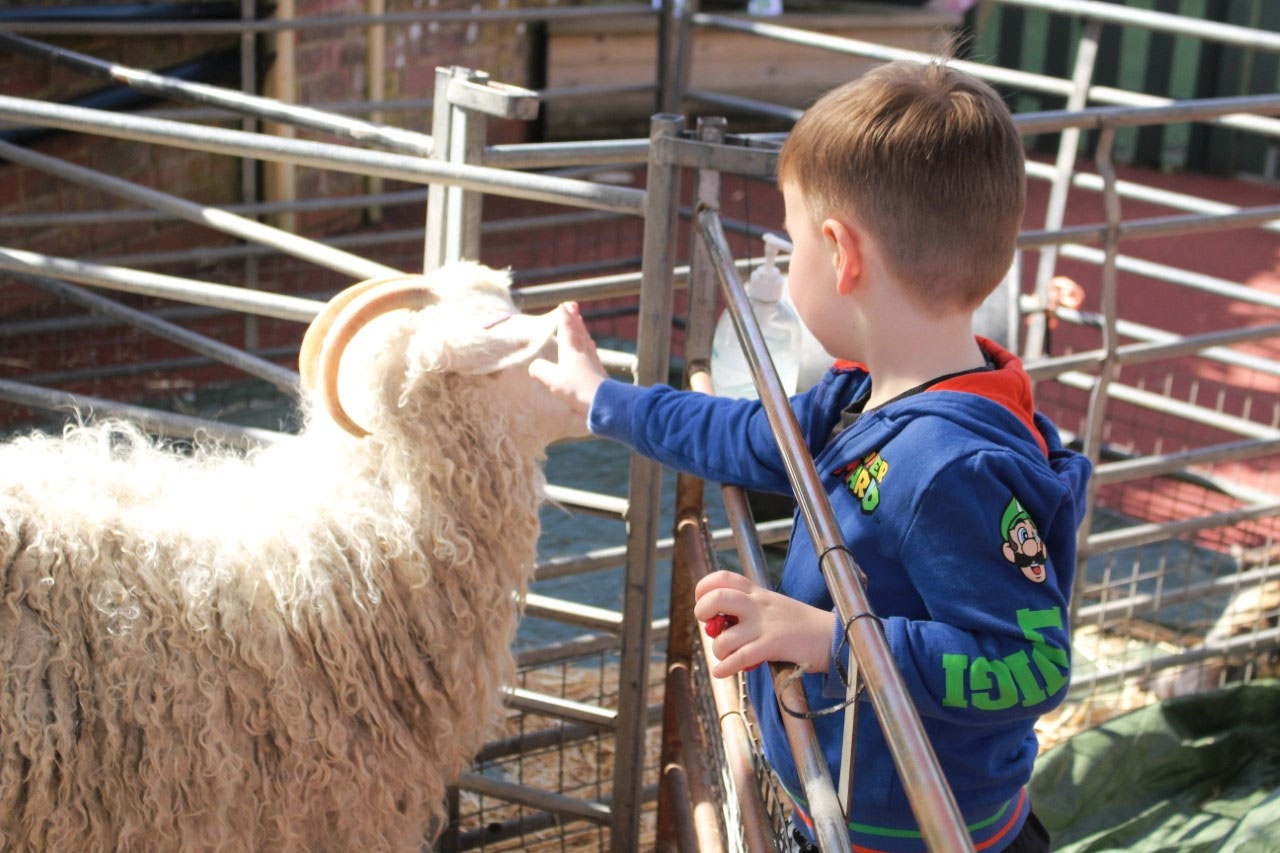 If you'd like to book a tour or taster session at Bright Horizons Frimley Green Day Nursery and Preschool please visit the website here for all contact information.