Last year the team at Bright Horizons' Poppetts Day Nursery and Preschool in Shenfield, Essex introduced Bright Beginnings, a pioneering curriculum which focuses on children's emotional wellbeing as the key to learning.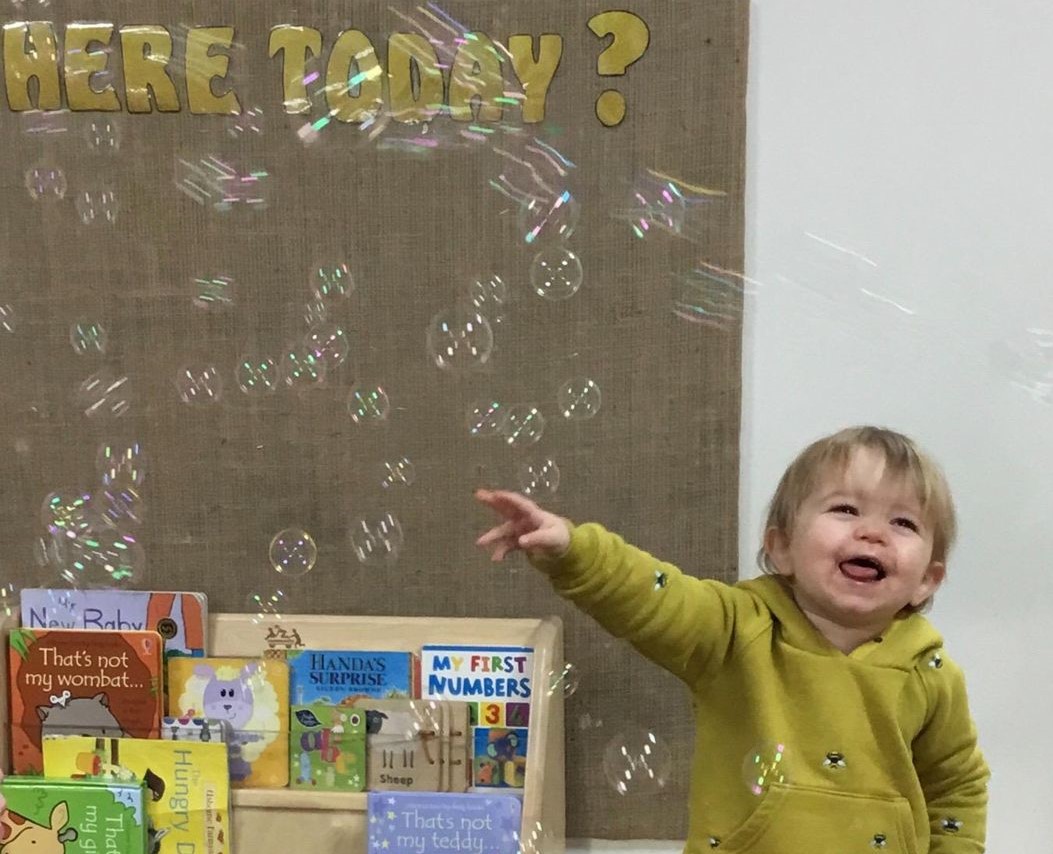 The curriculum is designed to acknowledge the individual voice and needs of each child to promote confidence, wellbeing and a genuine love for learning. It features "loose parts," encouraging children to play freely with everyday items, whilst being supervised at all times, to enable them to develop creativity, solve problems and make connections in their learning. Children are also provided with opportunities to engage in sensory experiences through art by using big paint brushes, paint rollers and floor brooms or mops on a large canvas. This type of activity is essential to develop the muscles in a child's shoulders, elbows, wrists and hands, in preparation for writing.
Natalie, Nursery Manager at Bright Horizons' Poppetts Day Nursery and Preschool, said: "We believe that every child deserves the best start in life. As well as nurturing a lifelong love of learning, Bright Beginnings helps set the foundations for emotional resilience. All the activities that we put on for our children are driven by our use of our curriculum. We have a couple of sessions each week provided by extracurricular providers Talking Tots and Debutots for our children at nursery. These are proving to be really popular with our preschool children. The activities provided in these sessions actually cover all five aspects of Bright Beginnings in a completely holistic way and are helping some of our less confident children, who didn't previously tend to be engaged with group activities."
The five areas of learning comprised in the Bright Beginnings curriculum comprises are:
Feelings and friendships
Sharing thoughts and ideas
Technical and life skills
Thinking creatively
Exploring and learning about my world
Based on extensive pedagogical theory and research, the curriculum involves 33 key aspects, which focuses on the significance of the adult role as educators and acknowledges the development of concepts such as critical thinking and problem solving in addition to developing skills such as mindfulness and caring for self and others.
Providing children with the best start in life is at the core of everything the team at Bright Horizons do. We are on the look-out for dedicated and talented early years practitioners who can make a real difference. If you would like to be part of an amazing team, please click here, or email jointheteam@brighthorizons.com.