Carving and decorating pumpkins is one of the best parts of Halloween, right behind getting free sweets of course! Not only is it fun, but also a great way to decorate your home and impress everyone who rings your doorbell. You could even take a trip to a local pumpkin patch and pick out your own pumpkins to carve/design your masterpieces on! Whether you want to try your hand at carving or simply decorate your pumpkin with paint and other materials, there are plenty of fun and inventive pumpkin designs out there. Take a look at our top 10 favourite pumpkin decorating and carving ideas for you to try out with your child this Halloween: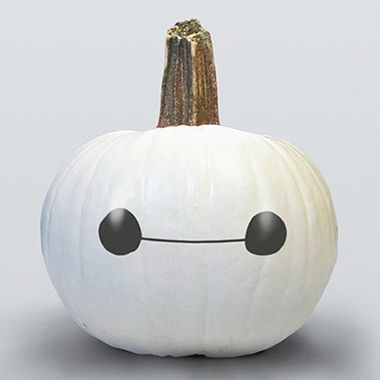 The Chalkboard Pumpkin – This is a great quick and easy way to get your child involved with pumpkin decorating. Simply paint your pumpkin with chalkboard paint, wait for it to dry completely and then start designing!
Whether you choose to recreate one of our favourites or design your own pumpkin, make sure to share with us on social media!